Thank You For Visiting The Florida Public Utilities Energy Experts
Florida Public Utilities Energy Experts are dedicated to putting their energy expertise to work for you. Whether you have a specific energy-related question, or you're interested in general energy-saving tips, use our latest energy videos, articles and other expert resources to become better equipped than ever before.
Blog
Videos
Advice
Downloads
FPU Blog
Energy saving tips to reduce your energy bill and have a better, more energy efficient home or business. Visit FPUC.com for more easy ways to save energy from our FPU Energy Experts.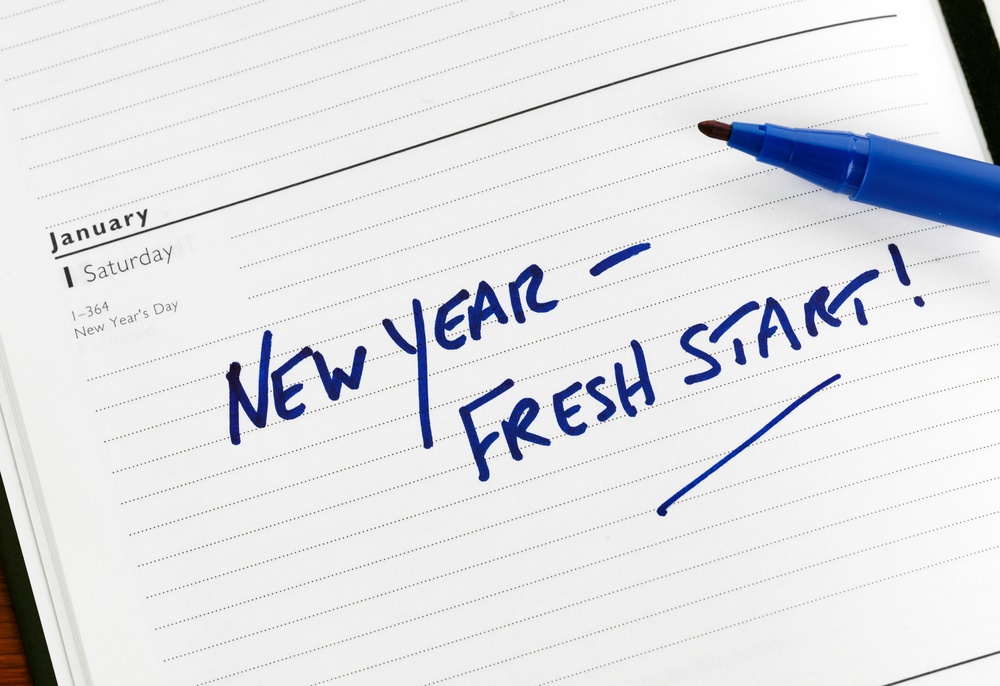 Our state's beautiful weather throughout the year can make it difficult to recognize seasonal changes. Fortunately, events like Daylight Savings and Thanksgiving serve to remind us of autumn giving way to winter. As our bodies adjust to the early evenings and we eventually recover from our tryptophan hangovers, we collectively brace for how fast time will fly during the weeks between Thanksgiving and Christmas. Florida Public Utilities Company (FPUC) is urging its commercial customers to use this hectic time of the year to start thinking about improving how their commercial buildings consume energy in 2017.
Well, it is that time again. The first early morning cold snap has come to Florida. This caused me to think about customer calls wondering why utility bills have risen. The cost to heat a home is actually higher than the cost to cool a home. Fortunately for us here in Florida, heating is a very small percentage, approximately only 8% of our total energy costs. In northern states the cost of heating is their number one energy expense.
View More Energy Expert Articles
Little Known Facts About Natural Gas Fuel Lines
How does natural gas reach your home and appliances? Which fuel lines are up to you to maintain and protect? Get a quick lesson on how your natural gas system works, and what parts of the system are your responsibility.
Easy, Cost-Effective Remedy For Leaky Ducts
In America, the average home has about 25% duct leakage. Watch for tips on how you can keep your heating and cooling costs down, and prevent energy dollars from flying out the window.
Save on Energy Bills With The Right Insulation
The secret to energy-savings could start in your attic! View this quick video for key points on insulation, including what size and type of insulation can lead to the best energy-efficiency.
Steps To Lower Water Heating Bills
What's the ideal temperature to set your water heater? Why is it smart to use your vacation setting? Click for answers to these questions and other energy-saving tips!
Choosing The Best Window Film
Florida sunshine can be brutal on energy bills. See what simple update could make a big difference for energy-savings, and what common mistakes to avoid when choosing window tint!
Download the FPU Top 15 Energy Tips

You don't have to be an 'Energy Expert' to save energy like one! Simply check out Scott's energy-saving tips to gain valuable conservation insights, good-to-know tidbits and greater all-around energy expertise.

Download the CHP Technologies Ebook
Download the Energy Efficiency Improvement Act of 2015
Download the Gas Heat Pump and Air Conditioning Catalogue