Thank You For Visiting The Florida Public Utilities Energy Experts
Florida Public Utilities Energy Experts are dedicated to putting their energy expertise to work for you. Whether you have a specific energy-related question, or you're interested in general energy-saving tips, use our latest energy videos, articles and other expert resources to become better equipped than ever before.
Blog
Videos
Advice
Downloads
FPU Blog
Energy saving tips to reduce your energy bill and have a better, more energy efficient home or business. Visit FPUC.com for more easy ways to save energy from our FPU Energy Experts.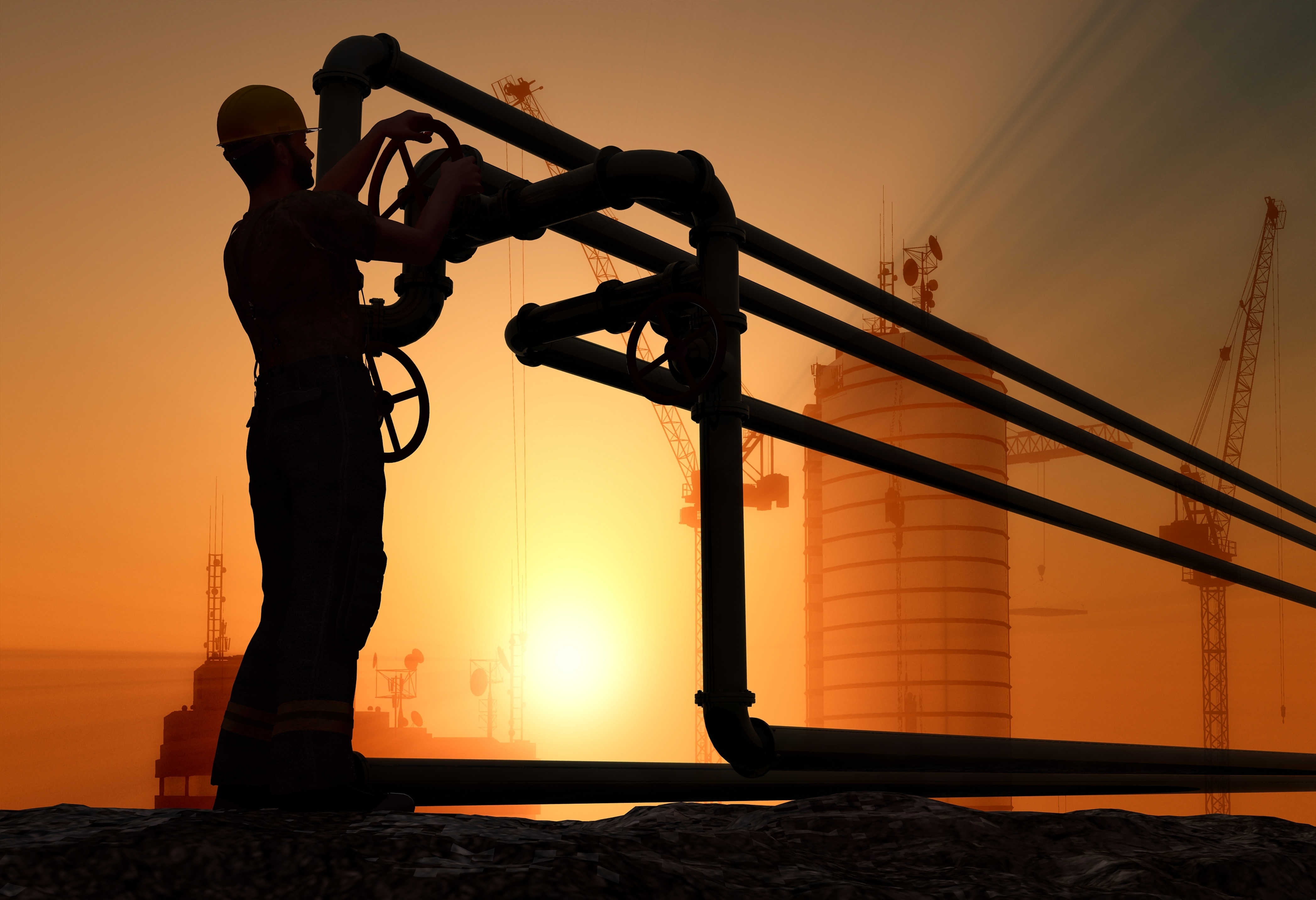 The molecular composition of natural gas is simple: just 4 atoms of hydrogen bonded to 1 atom of carbon. This chemical makeup allows natural gas to be environmentally-friendly and incredibly versatile, serving every possible commercial business genre in the United States.
In a recently published report by the American Gas Association (AGA) , they found out just how important natural gas is when it comes to satisfying the energy needs of the commercial sector.
The AGA report defined the "commercial sector" as all businesses that don't fall under residential, manufacturing or agricultural classifications. This distinction is very important because the energy needs of the commercial sector differ greatly from the energy needs of the other segments.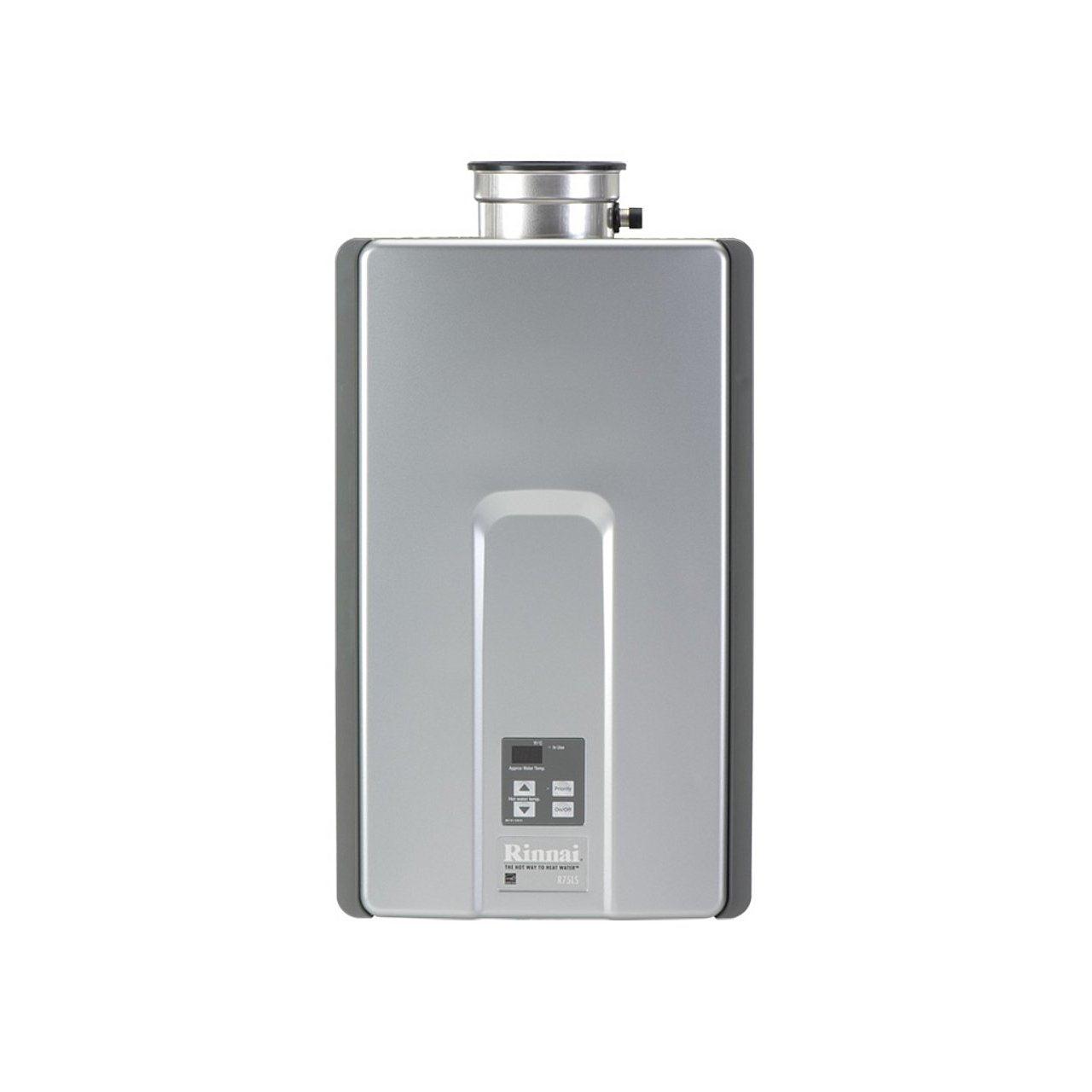 Have you noticed the increasingly common advertising trend among the national mobile network service providers? The common tactics these carriers engage are highlighting the attributes of smartphones, including high-resolution cameras, virtual assistants, expanded storage capacity, and compatibility with other bluetooth devices.
Perhaps what's most unique about this common advertising approach is how the smartphone itself is at the center of the value offering, while the carrier's network provides the critical link that enables the end user to experience the full potential of smartphones. The natural gas utility industry in Florida deploys a similar approach for, but instead of featuring the smartphone as the centerpiece of the value offering, they feature the tankless water heater.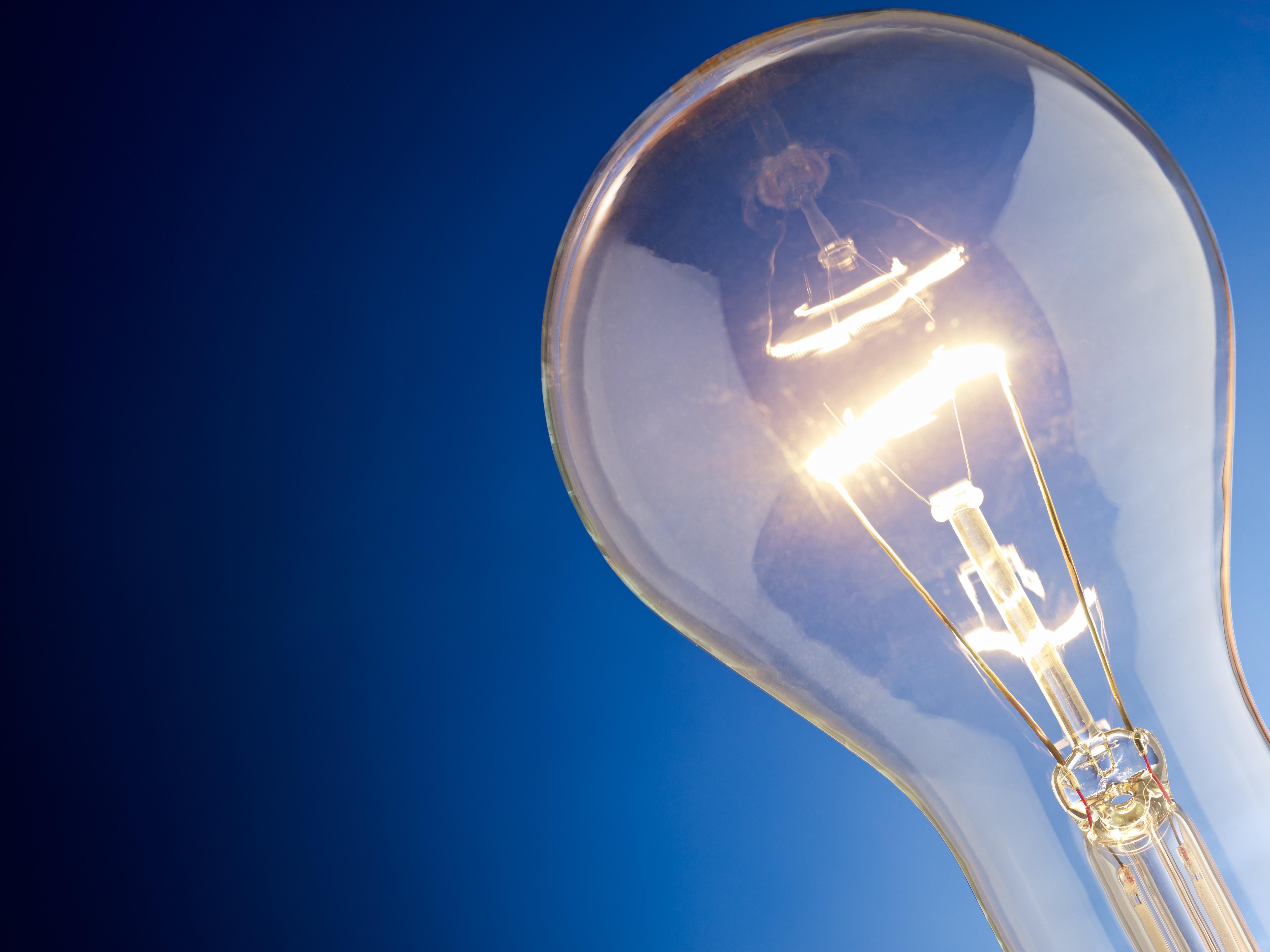 The history of the electric utility in the United States is an amazing study. I will only touch the highlights in this article. By 1879, Thomas Edison, after many failed attempts finally invented an electric incandescent light bulb. Within a few short years by 1882, the first small electric generating plant was developed to serve a small area of residences and businesses to power their electric lighting in Manhattan. Most public lighting up until this time used natural gas. Several small electric generation plants sprung up at this time but could only serve customers within one mile of the plant.
Edison, who was a better inventor than businessman, hired a young man named Samuel Insull. Over the next four decades, Insull, developed what we know today as the vertically integrated utility which combines electric generation, electric transmission and electric distribution.
View More Energy Expert Articles
Little Known Facts About Natural Gas Fuel Lines
How does natural gas reach your home and appliances? Which fuel lines are up to you to maintain and protect? Get a quick lesson on how your natural gas system works, and what parts of the system are your responsibility.
Easy, Cost-Effective Remedy For Leaky Ducts
In America, the average home has about 25% duct leakage. Watch for tips on how you can keep your heating and cooling costs down, and prevent energy dollars from flying out the window.
Save on Energy Bills With The Right Insulation
The secret to energy-savings could start in your attic! View this quick video for key points on insulation, including what size and type of insulation can lead to the best energy-efficiency.
Steps To Lower Water Heating Bills
What's the ideal temperature to set your water heater? Why is it smart to use your vacation setting? Click for answers to these questions and other energy-saving tips!
Choosing The Best Window Film
Florida sunshine can be brutal on energy bills. See what simple update could make a big difference for energy-savings, and what common mistakes to avoid when choosing window tint!
Download the Trees & Power Lines 10 Safety Tips
Download the FPU Top 15 Energy Tips

You don't have to be an 'Energy Expert' to save energy like one! Simply check out Scott's energy-saving tips to gain valuable conservation insights, good-to-know tidbits and greater all-around energy expertise.

Download the CHP Technologies Ebook
Download the Energy Efficiency Improvement Act of 2015
Download the Gas Heat Pump and Air Conditioning Catalogue